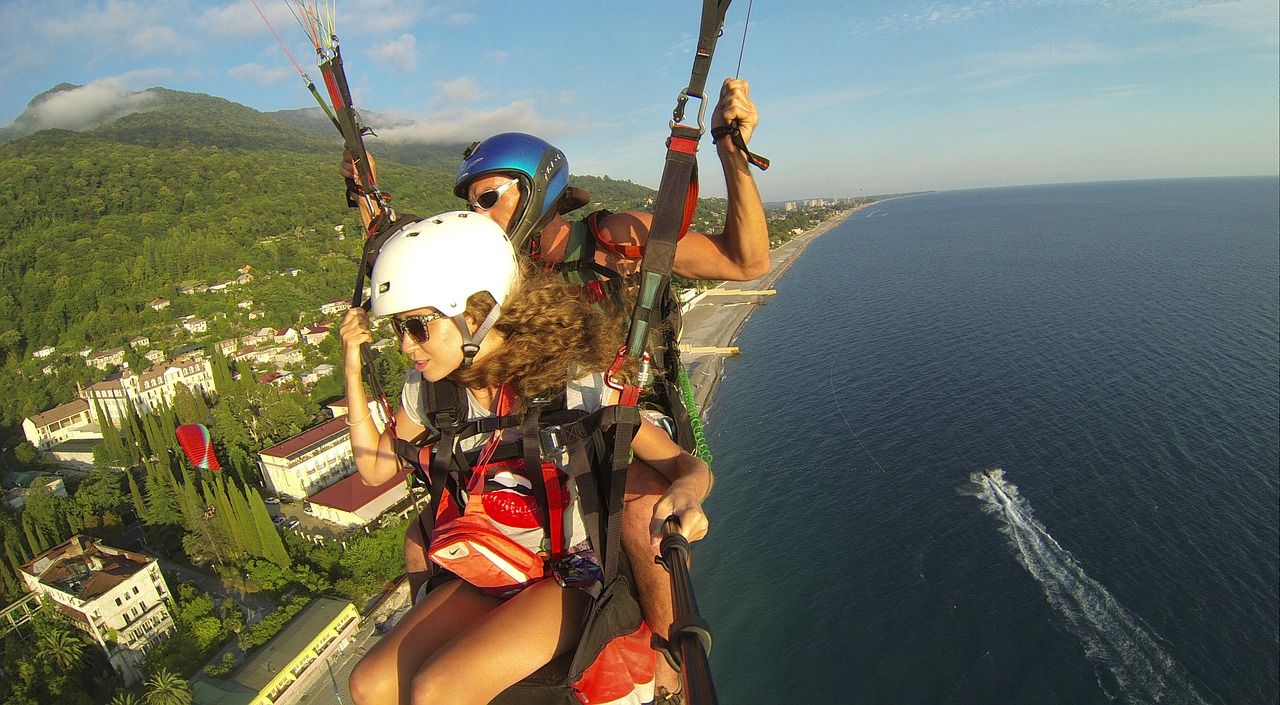 Choosing a paragliding school for certification or booking your first tandem flight with a paragliding school might be the most pivotal step of your adventure with paragliding! After this experience, you can decide whether you would like to make paragliding as one of your indispensable hobbies or not. As an extreme sport, paragliding might be quite dangerous if your paragliding school fails to take necessary precautions. Just vise versa, you can love paragliding more than it was expected just because you loved the paragliding tutors and professionals at your school. Here is a quick list for the things you need to consider before selecting a paragliding school for education.
Paragliding Schools? Alright, but which one?
Choosing a paragliding school along with the necessary classes and practical trainings might be difficult. Here are some tips to help you on your decision:
First, decide on the country or group of countries that you would most likely be practicing your first level in paragliding at. This will help you chose the kind of verification and certification that you would need to acquire. For example, if you are planning to practice the first level of paragliding in the UK, please chose a paragliding school which offers you the certification that is accepted and recognized by UK. If you receive your certification from some other country that is not accepted nor recognized by UK, then you might be asked to complete another paragliding course offered and confirmed by UK.
It is always beneficial to double check the national laws and restrictions of different countries on paragliding and the rules concerning the application of this outdoor sport. The scope of the trainings offered in one country might not be matching with the expectations of another country's paragliding licencing regulations. It is better to book your course from a paragliding school which ensures internationally accepted certification.
Check the weather conditions before you book a paragliding course from a paragliding school. Pay attention to the medium of language that they will be using during the trainings and theoretical teachings. Make sure to be able understand the classes fully in the given language.
Check the equipment and the main principles of paragliding before you enroll in a paragliding class. Being aware of your basic equipment and possessing primary knowledge about the flying theory of paragliding can make you more motivated for further learning. Chose a paragliding school which can broaden your knowledge, not the one which would offer you the same level that you are already at!
Chose your school, learn paragliding today!