Paragliding as an extreme sport that may seem easy at first glance,however, it is not an activity that can be done without a proper education on it. Therefore, it is quite important to be a certified paragliding pilot if you would like to practice this port on your own in any capacity without a professional pilot accompanying you on your trips.
Being a certified paragliding pilot will give you legal access to paragliding parks and further educations to reinforce your expertise. You can also join paragliding activities all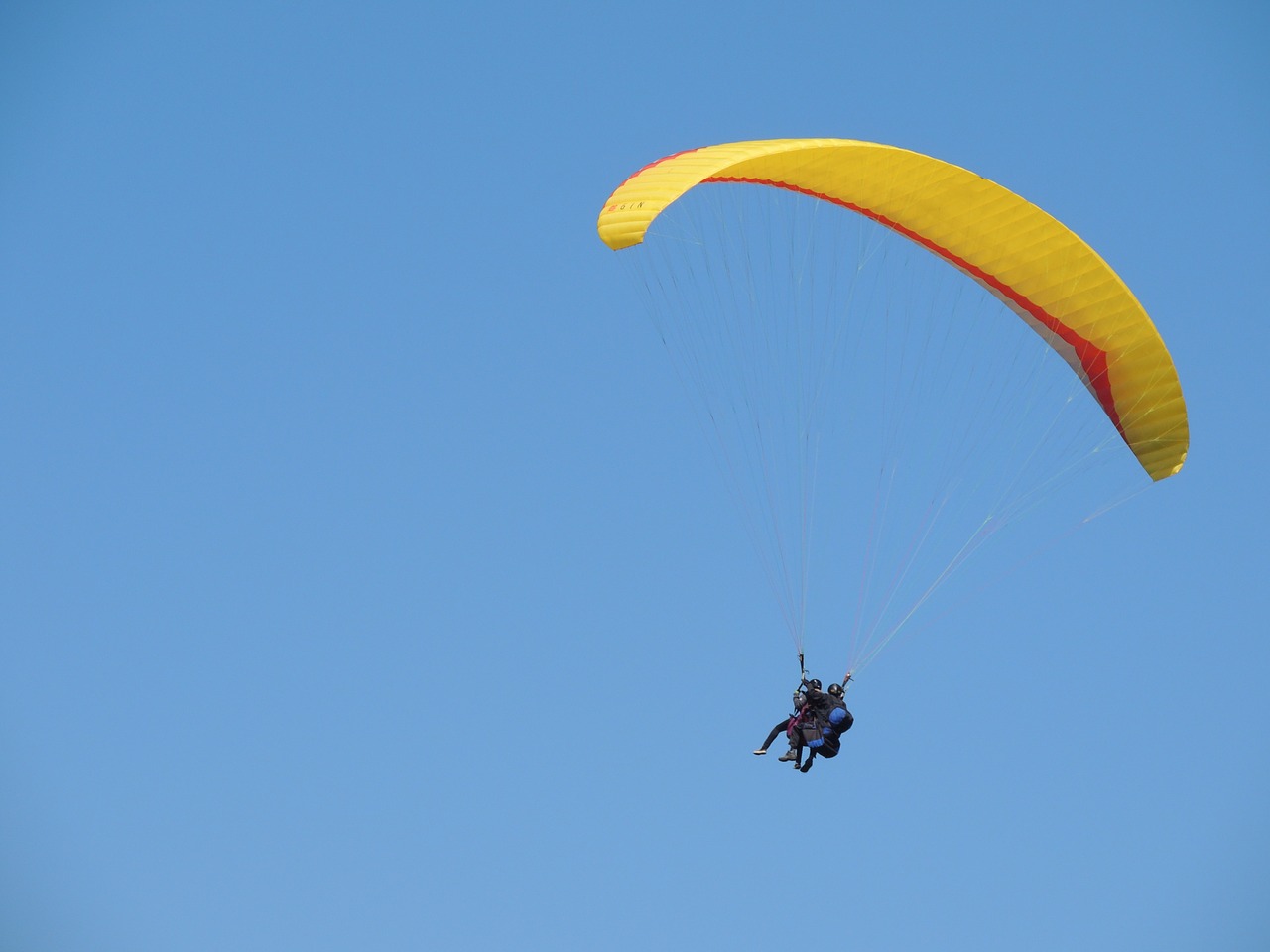 around the world, you can lead the paragliding teams, you can verbally instruct new comers of this sport if you increase your profession.
Becoming a certified paragliding pilot enables you to formally prove your skills and your full ability to take control over your paraglide during a flight. This also proves your maturity to take all responsibility of your actions before and during the flight. As a certified paraglide pilot, you can work as a tandem pilot and accompany paragliders who would like to enjoy this outdoor sport for the first time.
Become a certified paraglider today!